5 Reasons The Final Book Will End Your Social Life
Book series are perhaps the kings of literature in this day and age. Every YA author is finishing off their top-selling series with a thrilling end, most of which have you questioning your existence and purpose in life. These are the reasons that ending will end your social life:
1.All your favourite side-characters are most likely dead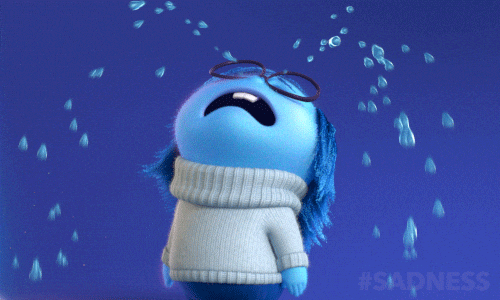 Do I hear every character in Harry Potter???? (including the main character?!)
2.You've lost your best friends and soulmates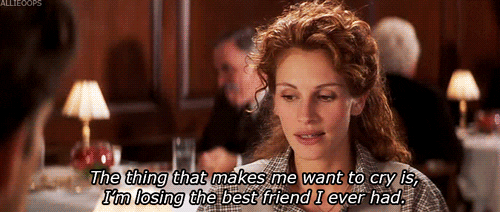 3.All the fanfictions you read about different endings didn't actually happen
4.Serious FOMO (fear of missing out)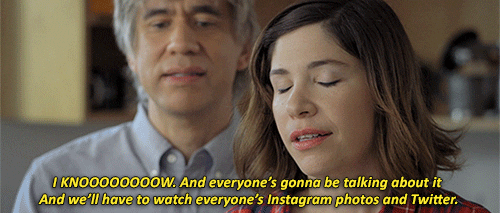 5.You will never read those books for the first time again (EVER)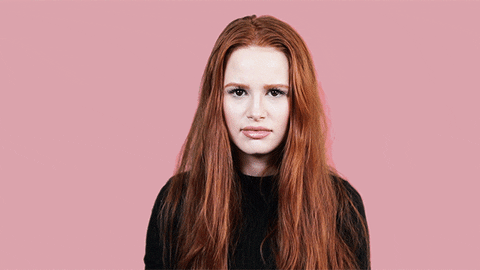 But don't worry, you still have years worth of fanfiction to cry about and remember all of your favourite books.